3 tags
2 tags
FINALLY found the time to see The Avengers
And now I do not have words great enough to describe how much I loved that film!! It was perfection in cinematic form, with the only flaw being that it had to end….
1 tag
4 tags
2 tags
1 tag
2 tags
Reblog if you don't support Rick Santorum in 2012.
2 tags
Getting a 70 on something in any other class: aw man dang this sucks I'll have to study more this is an awful grade
Getting a 70 on something in math: praise the lord hallelujah there is a god the heavens have opened it's a miracle.
1 tag
putting a caption under a picture or on a post is like shouting out your comment in the middle of class when no one actually cares putting it in the tags is like whispering it to the person next to you then you both laugh and then the teacher asks you whats wrong and you can't tell them so they send you to the principals office for disturbing the class but instead of actually going to the...
2 tags
2 tags
2 tags
3 tags
3 tags
1 tag
transponsters: shorturl: johnny depp starring johnny depp featuring johnny depp directed by tim burton  #also starring helena bonham carter #music by danny elfman
4 tags
2 tags
5 tags
4 tags
It's Only in Dreams...: Update from Accessnow →
andwakesimagination: "We've got an important update for you on ACTA (Anti-Counterfeiting Trade Agreement). Overnight, you helped turn ACTA from a forgotten international treaty to the center of the fight for a free and open internet. In October, Access raised the red flag on this dangerous international treaty. But…
1 tag
4 tags
4 tags
3 tags
"May your coming year be filled with magic and dreams and good madness. I hope..."
– Neil Gaiman. Dream dangerously, everyone. (via boxofoctaves)
2 tags
1 tag
2 tags
5 tags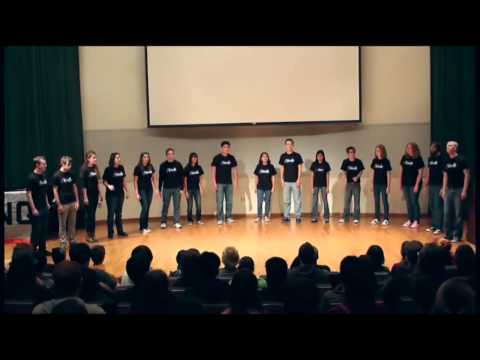 2 tags
2 tags
2 tags
gallifreyan-hufflepuff: 10 Years Ago: ...
2 tags
2 tags
Love, Music and Quiet Smiles: HOMOPHOBIA WINNING... →
triptophobia: inyourgut: PLEASE go and vote yes for same sex marriage in Australia. The PM is reconsidering her view and we need to get the message across. …
1 tag
2 tags
I'm just looking at some photos of fictional...
…and they are actually making my heart ache because they are just so precious and happy and beautiful! I'm reacting almost as if I'm looking at photos of real friends. It may be a little sad that I'm so emotionally invested in fictional characters, but honestly - 
3 tags
3 tags
counting backwards: If Disney Characters Taught at... →
ehdreeahnah: Belle would teach Transfiguration Flora, Fauna and Merryweather would teach Defence Against the Dark Arts Rafiki would teach Ancient Runes The Evil Queen would teach Potions The Beast would teach Charms Scuttle would teach Muggle Studies
3 tags
I cannot express just how much I wish Australia...
3 tags
1 tag
4 tags
3 tags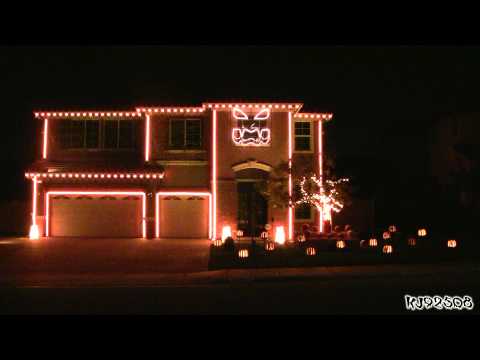 3 tags
4 tags
raise your hand if you are ready for lancelot to...
cpcoulter: blueeyedshadow: themerlineyes: theloveofcamelot: lunaclaw:
4 tags
2 tags
Well that was awkward and uncomfortable
A family friend who we haven't seen for ages just came to visit, and unbeknownst to us, brought her new boyfriend with her. So I give her a hug, then turn to him like Then I hold my hand out - you know, all very normal, a traditional way to greet someone you've just met. But oh no. No, a handshake would not suffice for the new boyfriend! He freaking pulled me towards him and planted...
1 tag
How to be classy in three easy steps:
Open this tab. Open this tab. Open this tab.
5 tags
1 tag
2 tags